Packway Handle Band plays The 40 Watt Club Friday, April 25 as part of the 2014 Athens Americana Music Festival with Adam Klein & The Wild Fires and High Strung String Band. Tickets on sale HERE.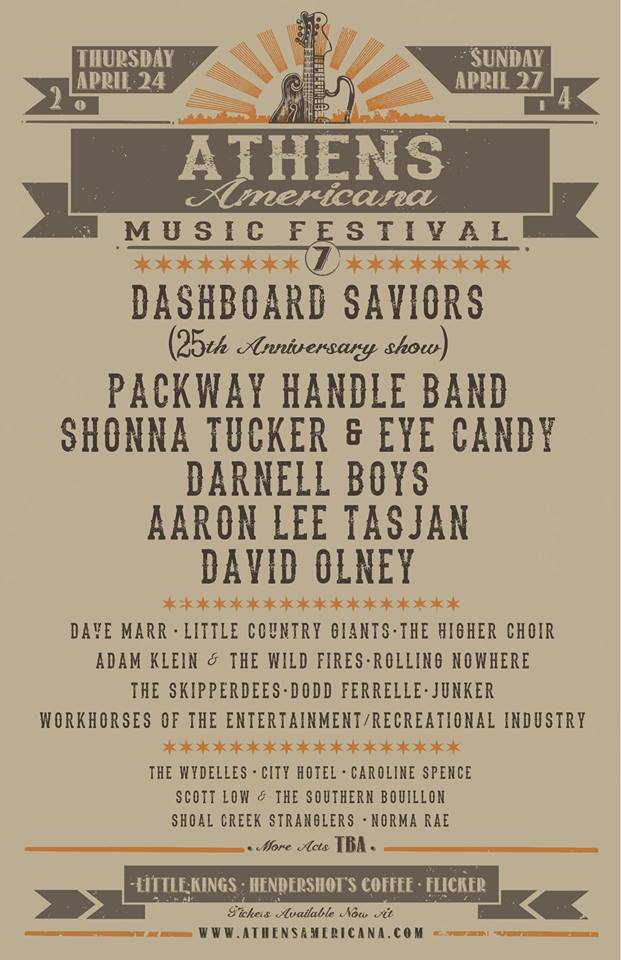 Flagpole Magazine published Packway Handle Band's daily tour blog from on board the 5th Annual Kid Rock's Chillin' the Most Cruise. Read all the sordid details HERE.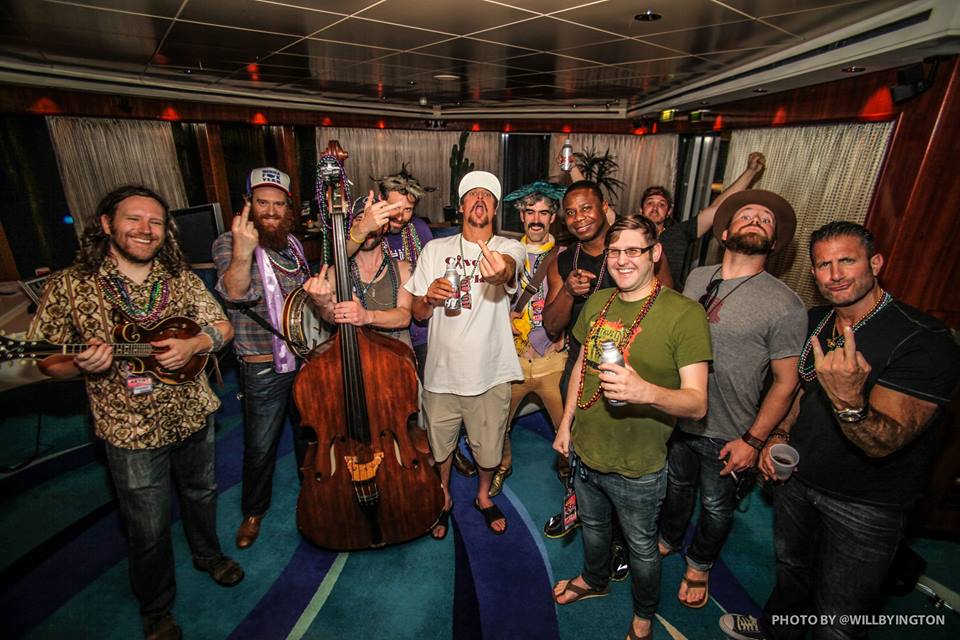 Will Byington Photography
Be sure to come out and see us at this year's Shaky Knees Music Festival! You can find more information and purchase tickets here.